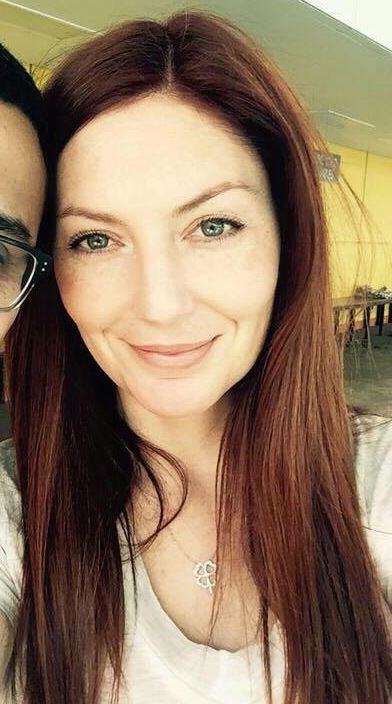 I'm a 38 year old mother of one. My career in the legal profession doesn't enable me to use much of my flair or creativity, so my outlet is party planning! 
After years of hosting, styling and planning my own parties from my very own wedding to kids birthdays, baby showers and everything in between, I decided it was time to offer the same service to others.
I only take on 1 - 2 parties a year which is enough to feed my hobby of everything parties and still be able to ensure every event is unique, bespoke and absolutely fab!


7944 Fake Ave, Door 56 Wonderland, NYC 12347

+92452 241564 +92452 458564